WIMOs was excited to welcome our second official chapter in the Spring of 2019.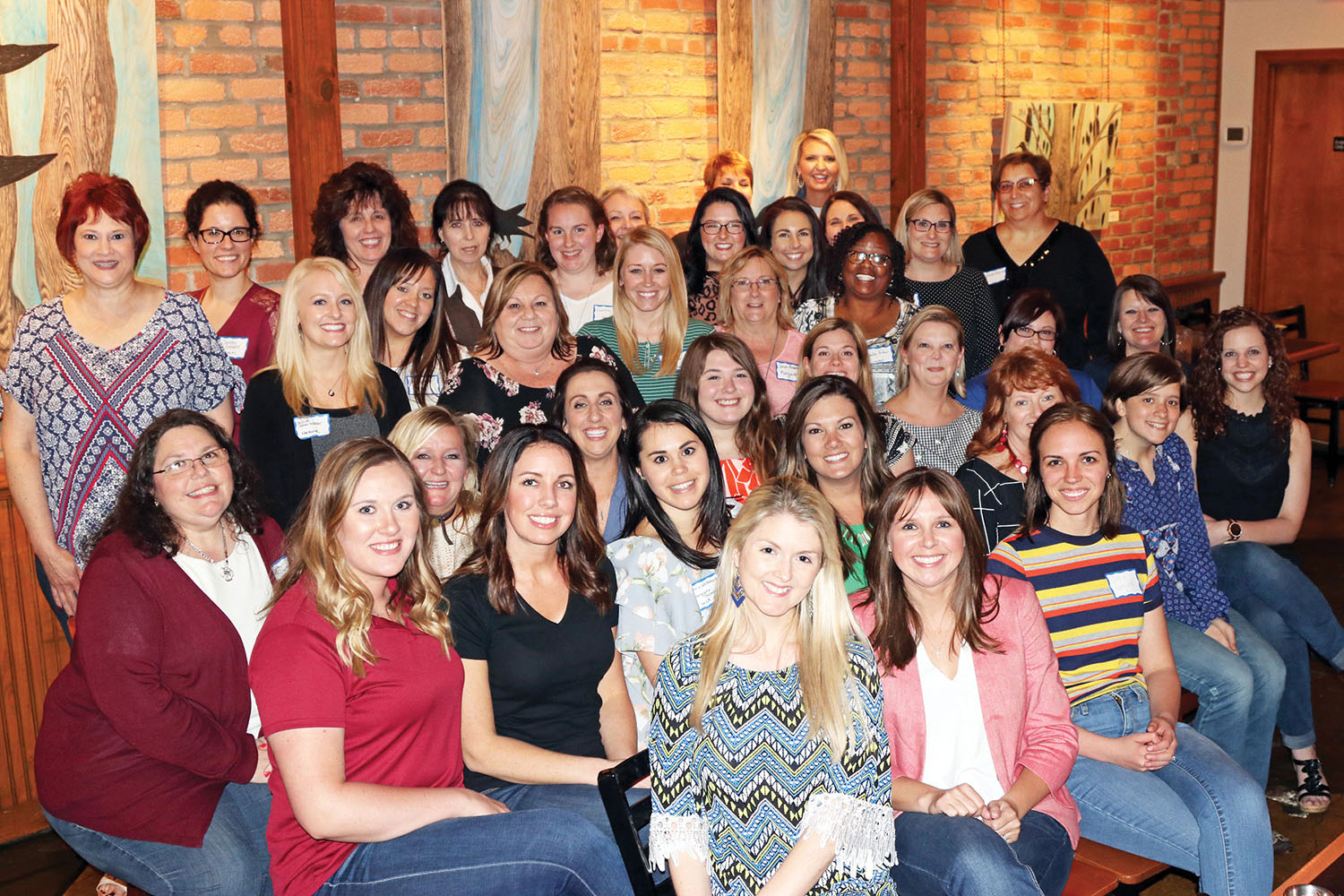 The chapter is based out of Paducah, Kentucky but reaches over the Cumberland river to Nashville and across the southern tip of Illinois.
Chapter Board
From left to right:
Upcoming Events
For an interactive calendar of Upcoming Events from all chapters and descriptions of all-WIMOs events not linked to any individual chapter, click here.
October 23 2019: ACBL Lunch & Learn
Chapter meeting with brief presentation about grain market at ACBL's Paducah Office. The event begins at 12pm and should be complete by 1pm.
November 2019: Volunteer Event TBD
December 2019: Social Event TBD
January 23 2019: Personal/Chapter Development Event
Potluck & Create Chapter and Personal Vision Boards – Thursday 1/23 530-8 P.M.
Charity League of Paducah House 1921 Broadway St. Paducah, KY 42001
Get our minds right for growth in 2020! Our chapter has grown exponentially in the past year and we want your help creating our 2020 vision. We will create a chapter vision board as well as personal vision board with B Dynamic.
Spring 2020: Visit Ingram's Shipyard in Metropolis, IL
This will be an educational tour of the shipyard. More details to come closer to the date.