WIMOs was excited to welcome our second official chapter in the Spring of 2019.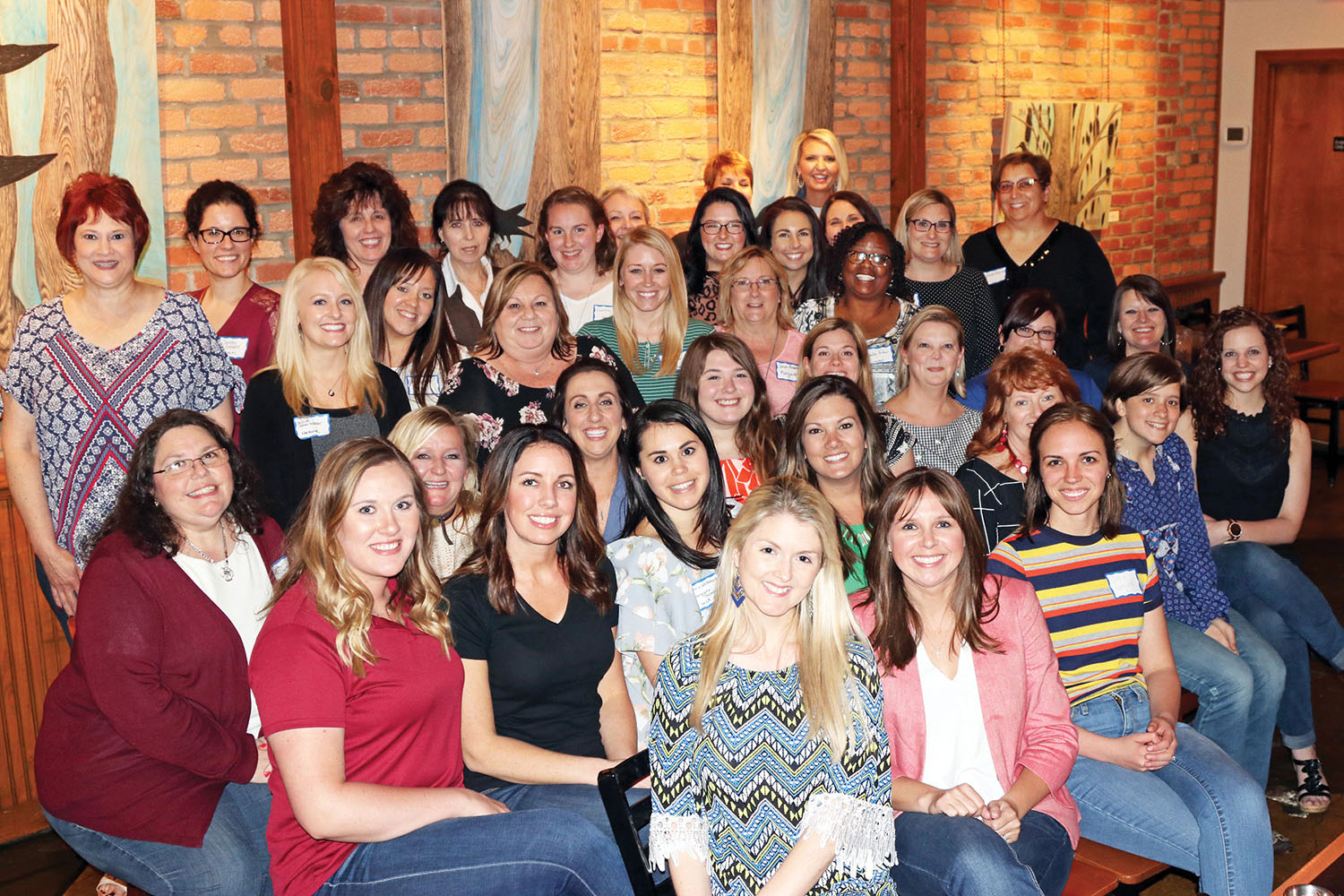 The chapter is based out of Paducah, Kentucky but reaches over the Cumberland river to Nashville and across the southern tip of Illinois.
Chapter Board
Upcoming Events
For an interactive calendar of Upcoming Events from all chapters and descriptions of all-WIMOs events not linked to any individual chapter, click here.
November 21, 2019: Collection for Merryman House
Our collection event is cancelled due to very few people being able to attend, but we will still be collecting items for Merryman House which is a local domestic crisis center. The WKY Board will arrange pickups at workplaces that choose to hold donations. Please arrange a pickup by emailing wimosov@wimos.org.
December 2019: Christmas at Sea/Christmas on the River
Paducah's Seamen's Church Institute has invited the WKY chapter to help pack the gifts for mariners. Along with helping to pack boxes, SCI's Reverend Kempton Baldridge has graciously offered to give a presentation, including video, on a new project they are working on whose purpose is to "inspire, empower and equip young women for careers as maritime professionals."
We will also hold an ornament exchange the same night. If you choose to participate please bring a $5 tree ornament.
January 23 2019: Personal/Chapter Development Event
Potluck & Create Chapter and Personal Vision Boards – Thursday 1/23 530-8 P.M.
Charity League of Paducah House 1921 Broadway St. Paducah, KY 42001
Get our minds right for growth in 2020! Our chapter has grown exponentially in the past year and we want your help creating our 2020 vision. We will create a chapter vision board as well as personal vision board with B Dynamic.
Spring 2020: Visit Ingram's Shipyard in Metropolis, IL
This will be an educational tour of the shipyard. More details to come closer to the date.