WIMOs was excited to welcome our second official chapter in the Spring of 2019.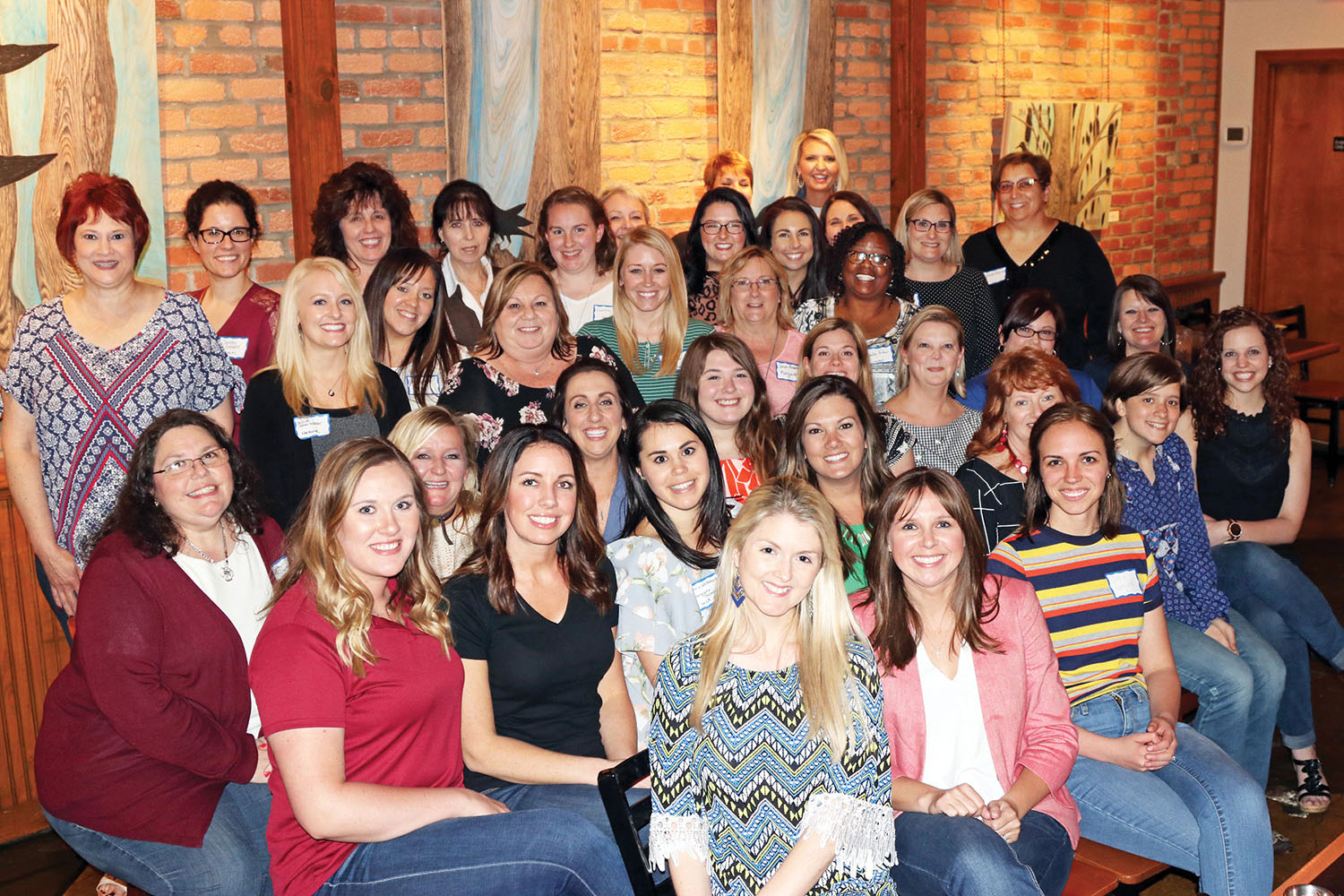 The chapter is based out of Paducah, Kentucky but reaches over the Cumberland river to Nashville and across the southern tip of Illinois.
Chapter Board
Upcoming Events
For an interactive calendar of Upcoming Events from all chapters and descriptions of all-WIMOs events not linked to any individual chapter, click here.
May 19, 2020: Lunch & Learn
We will be experiencing a towboat simulator and listening to a history of the Seamen's Church Institute.
Spring 2020: Visit Ingram's Shipyard in Metropolis, IL
This will be an educational tour of the shipyard. More details to come closer to the date.